Carolina Yard Barns is the leader in site built wood sheds and storage buildings in the Raleigh, NC area. We have been serving the Triangle with premium outdoor sheds since September 2005. We offer a variety of options to make your shed the perfect garden shed, tool shed, bike shed, man cave, she shed and even a home office. In this blog we will talk about some of the options we have available to make your shed unique to your needs.
1. Windows for Natural Light:
– The addition of a window to your shed will increase the natural light in your shed. We highly recommend lots of windows for a customer that is going to use their shed as a home office.
– Carolina Yard Barns offers many different types of windows. We have traditional style windows, transom windows, octagonal windows, and many more.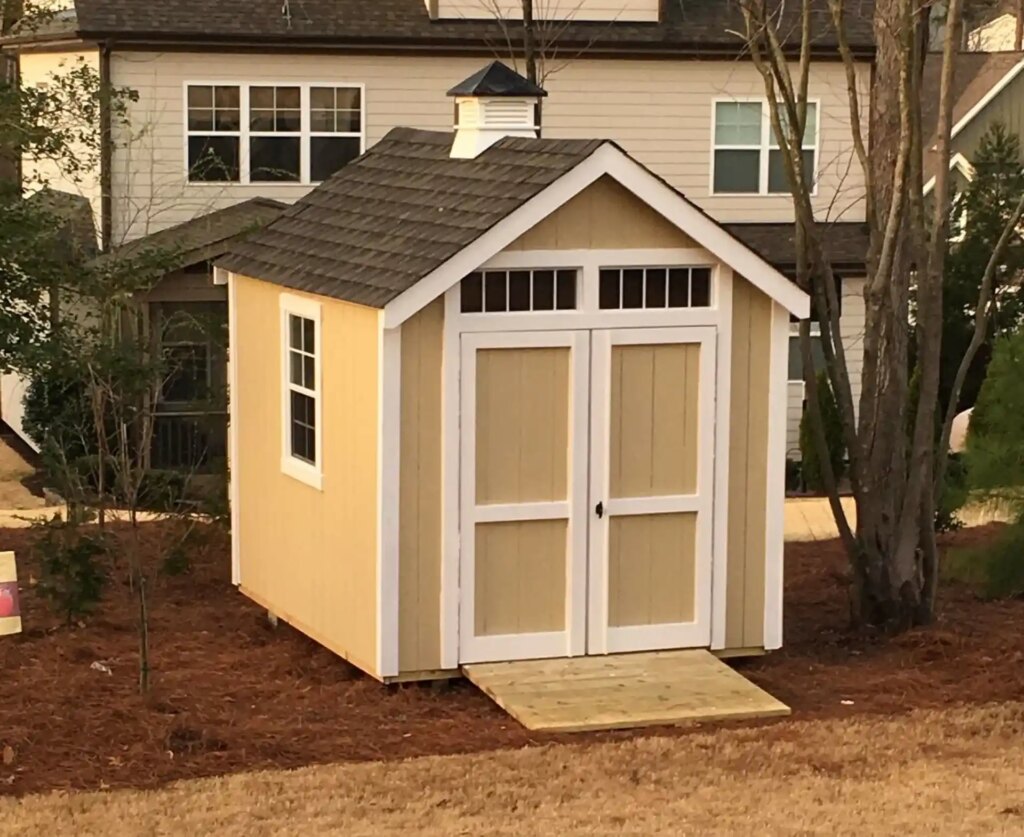 2. Shelves and Workbenches:
– Many of our customers purchase a shed to store things such as holiday decorations. Our shelves and workbenches can help organize your storage tubs. Our shelves are 12 inches deep and our workbenches are 24 inches deep.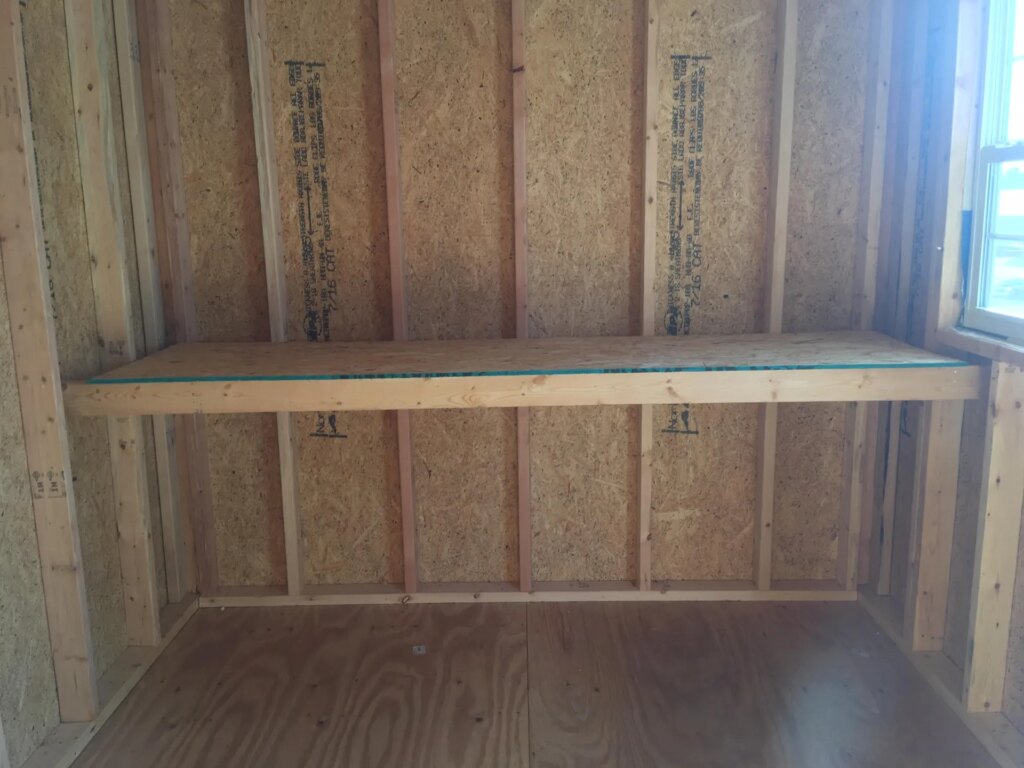 3. Lofts for Extra Space:
– The addition of a loft to your shed is perfect for items you don't use often. You gain overhead storage space with the addition of a loft in your shed.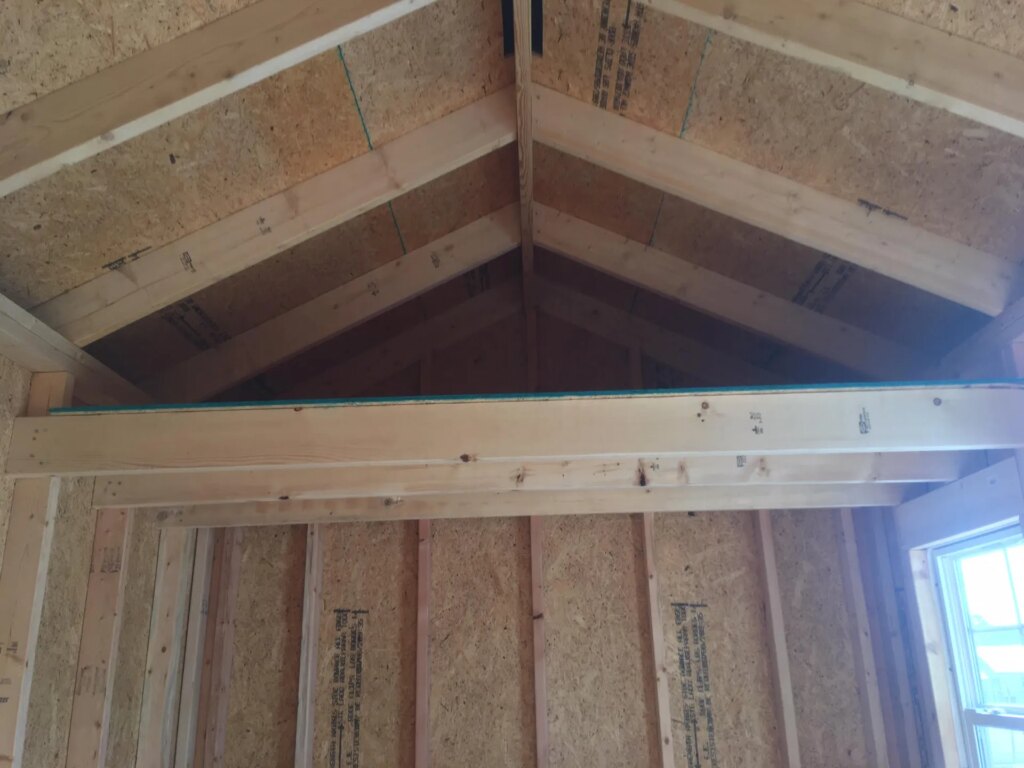 4. Flower boxes, Shutters and Cupolas:
-The addition of flower boxes, shutters and cupolas will help add curb appeal to your shed. Our cupolas also add additional ventilation.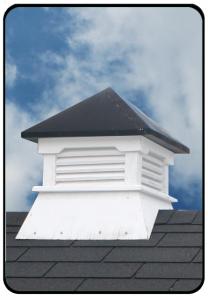 5. Ramps:
– Do you have a riding mower or a large piece of equipment you need to store in your shed? Our ramps are built out of treated 2 x 6's. The are built to last and withstand heavy weigh loads. The following video will show you how we install our ramps or if you want to install your own ramp it is a tutorial
https://www.youtube.com/watch?v=JTz2eWN8Euk
6. Upgraded Doors:
– Carolina Yard Barn sheds all come standard with a set of double doors with a 60 inch opening. We have many styles to choose from. We have standard wood doors, fiberglass doors and doors with various window options. The window options we offer for our fiberglass doors are 4 lite windows, 9 lite windows, full view (no grid) windows and 15 lite windows.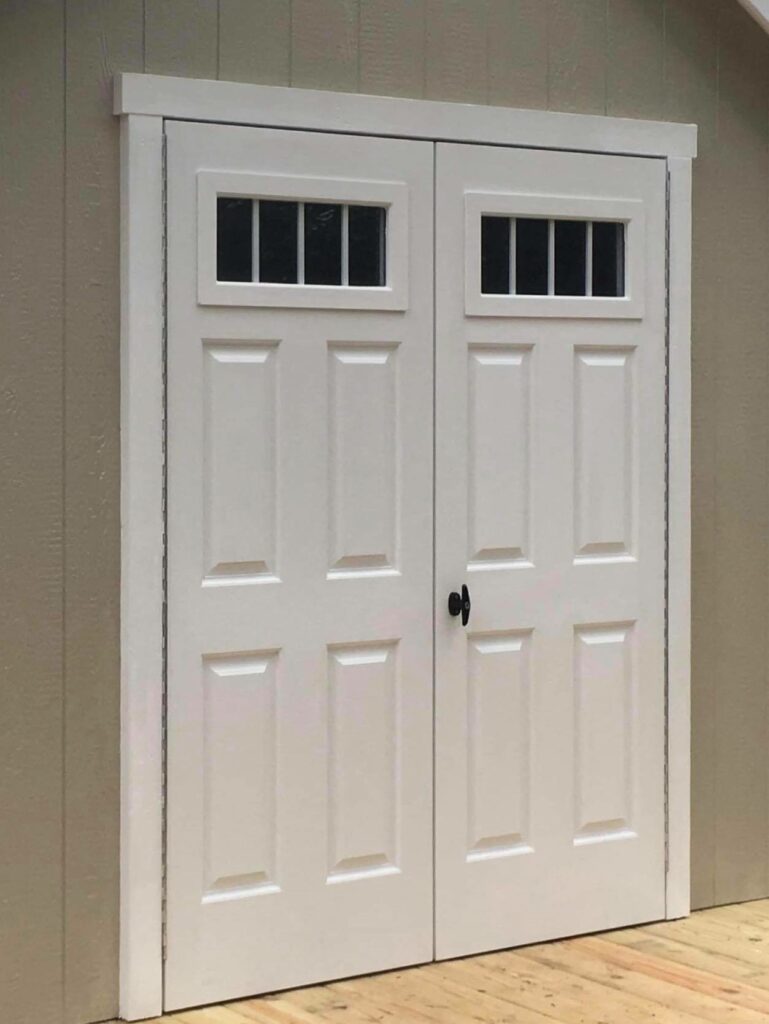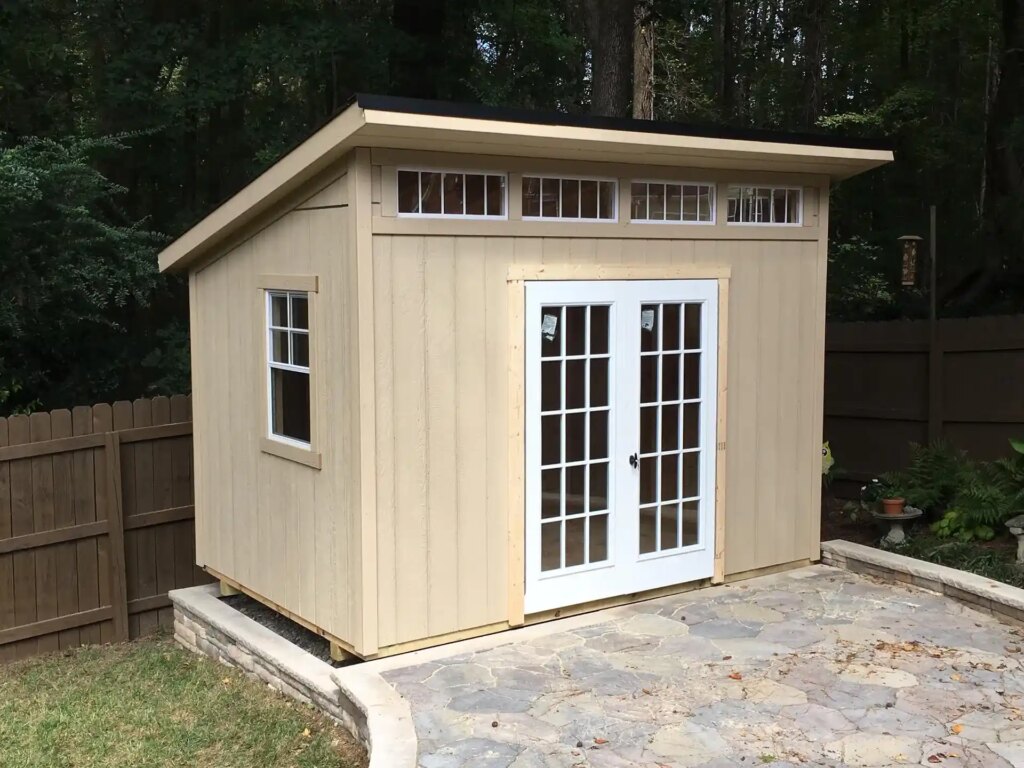 Conclusion:
– In conclusion, your shed is not only for storage but it can also enhance the aesthetics of your backyard. Carolina Yard Barns can help you create a shed that will meet not only your needs but also your personality.