Are you looking to transform your outdoor space into a functional oasis? Look no further than Carolina Yard Barns, where we take pride in crafting sheds that not only meet your needs but also exceed your expectations. We are the leading site built shed builder in the Raleigh-Durham area. Join us as we take you through the fascinating journey of creating a shed, from the initial spark of an idea to the satisfying moment of completion.
Design and Planning: Turning Dreams into Blueprints
Every project begins with a dream. At Carolina Yard Barns our team collaborates closely with you to bring your vision to life. Whether you need a garden shed, workshop, home office, pool house or storage solution, our experts work with you to design a shed that seamlessly integrates with your outdoor space and meets your unique requirements. We invite you to visit us at our shed display lot in Raleigh, NC. We can walk you through our various models and then we can sit down and show you various designs utilizing our 3D shed configurator.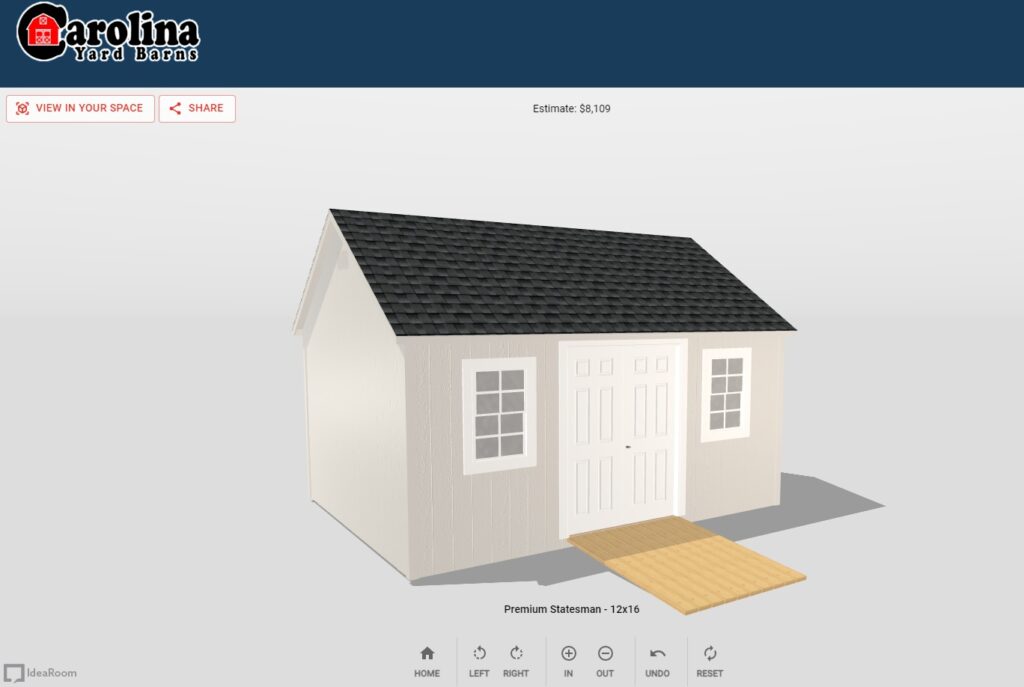 Material Selection: Building with Excellence
The heart of every shed lies in the materials used. We have a wide variety of materials that are available for you to choose from. Our commitment to quality ensures that we source the finest materials for your project. From sturdy lumber to durable roofing materials, we choose components that not only withstand the elements but also stand the test of time, ensuring your shed is a lasting investment.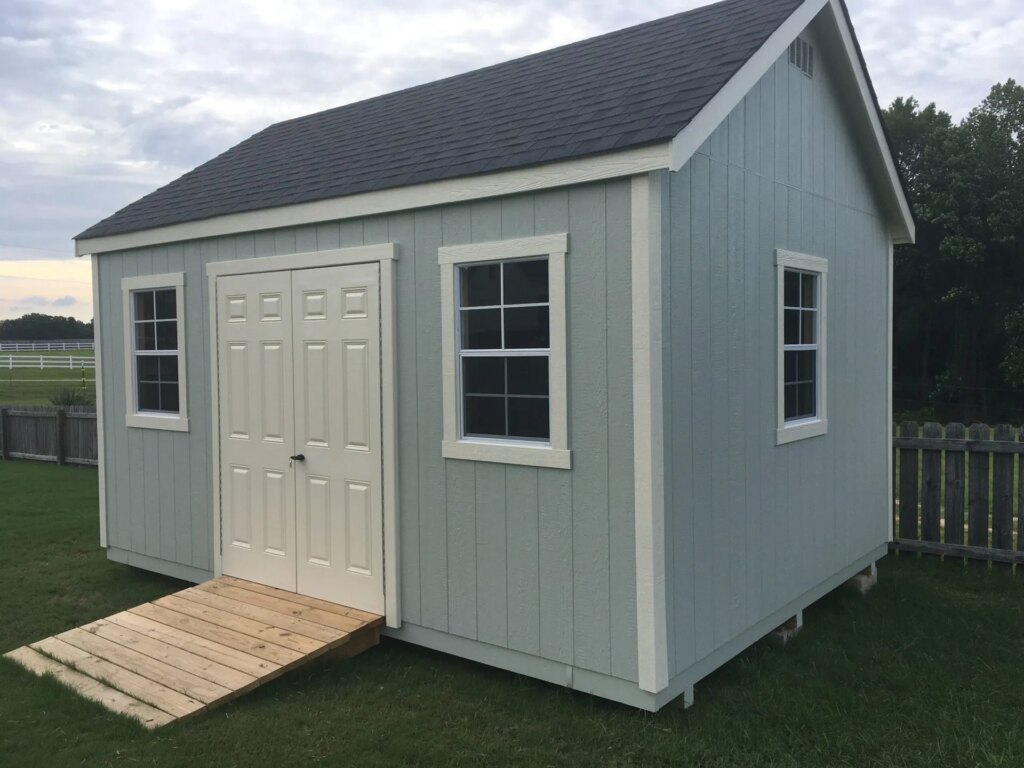 Foundation and Site Preparation: Laying the Groundwork
Before construction begins, we need a cleared area with about 2-3 feet of workspace all the way around the shed. Our skilled team uses concrete leveling blocks ensuring a level foundation that forms the basis of a structurally sound shed. Careful attention to this phase sets the stage for a smooth building process.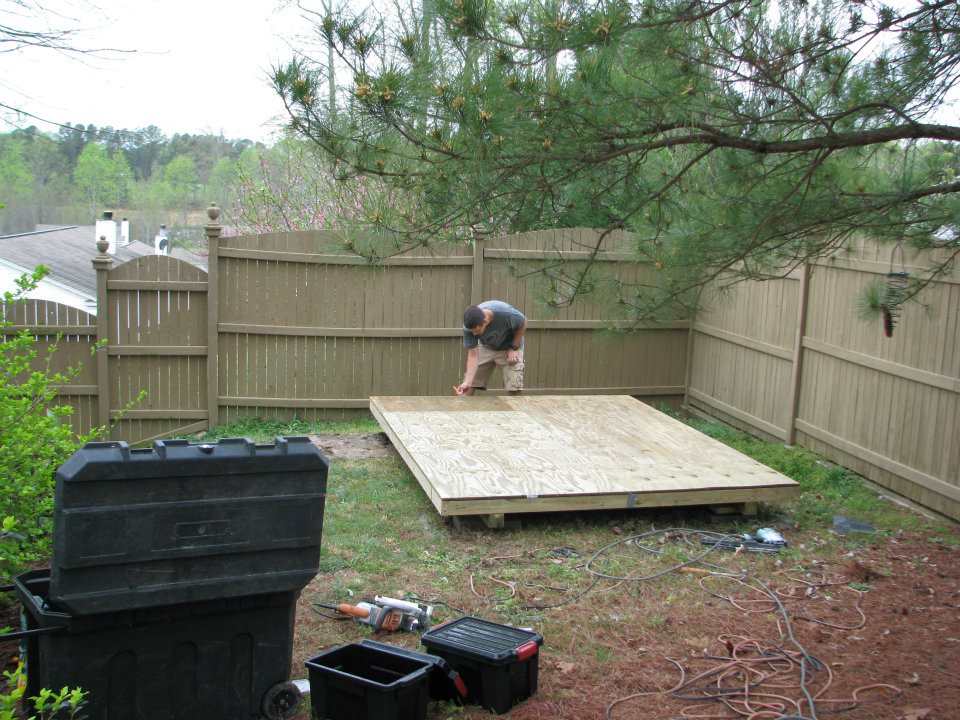 Construction: Bringing Your Shed to Life
With the foundation in place, it's time for the magic to happen. Our experienced shed builders meticulously craft each element of your shed. From framing to roofing, every step is executed with precision and expertise, transforming raw materials into a solid structure that will serve you for years to come.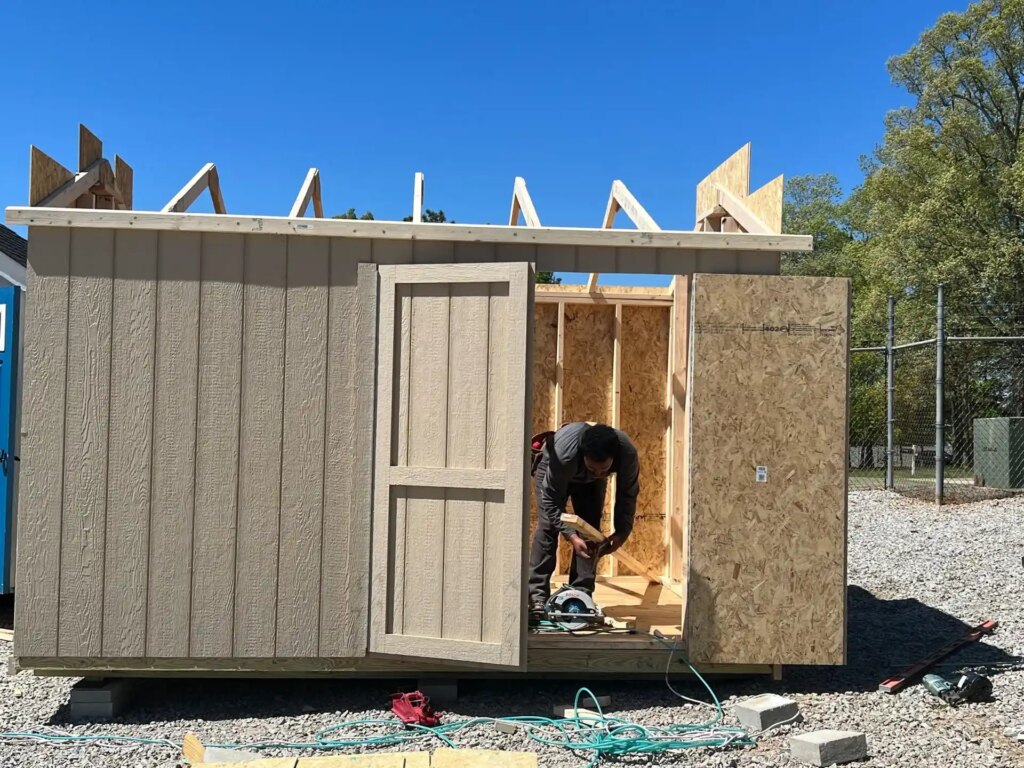 Customization Options: Tailoring to Perfection
No two clients are the same, and no two sheds should be either. We offer a range of customization options, including windows, doors, and interior features. This allows you to create a shed that not only matches your needs but also reflects your personal style.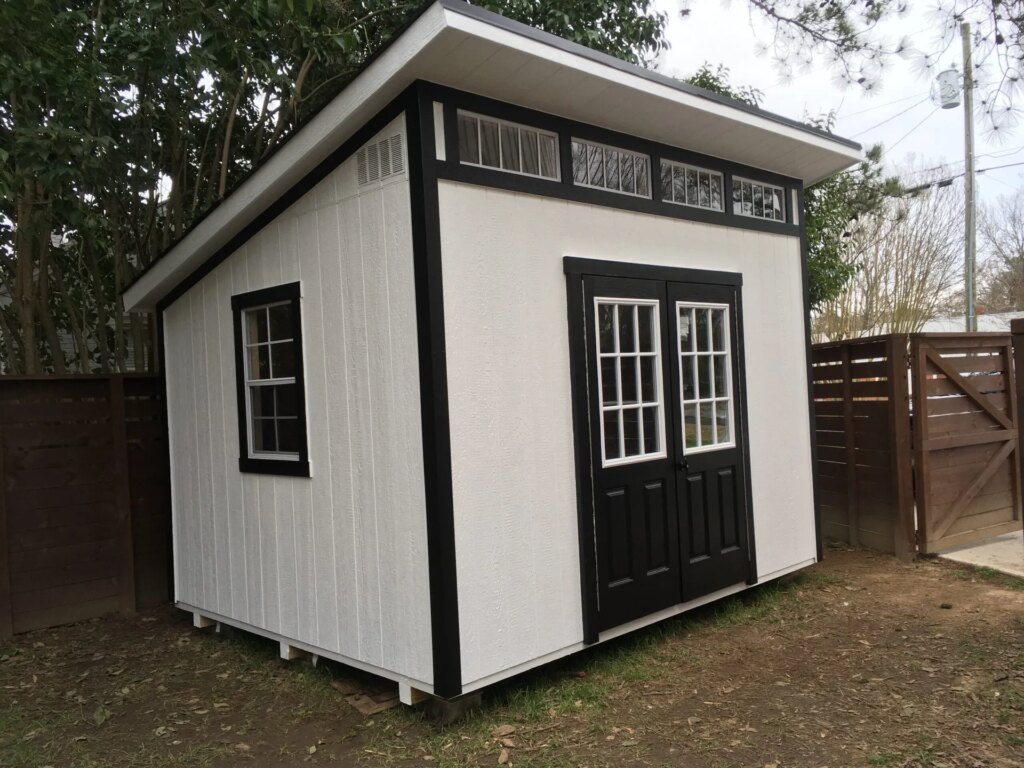 Finishing Touches: Elevating Aesthetics
The aesthetics of your shed matter just as much as its functionality. Our customers typically paint their shed to match their home. If you need a painter we can refer you to a shed painter. The result? A shed that not only blends seamlessly with your property but also becomes a focal point of admiration.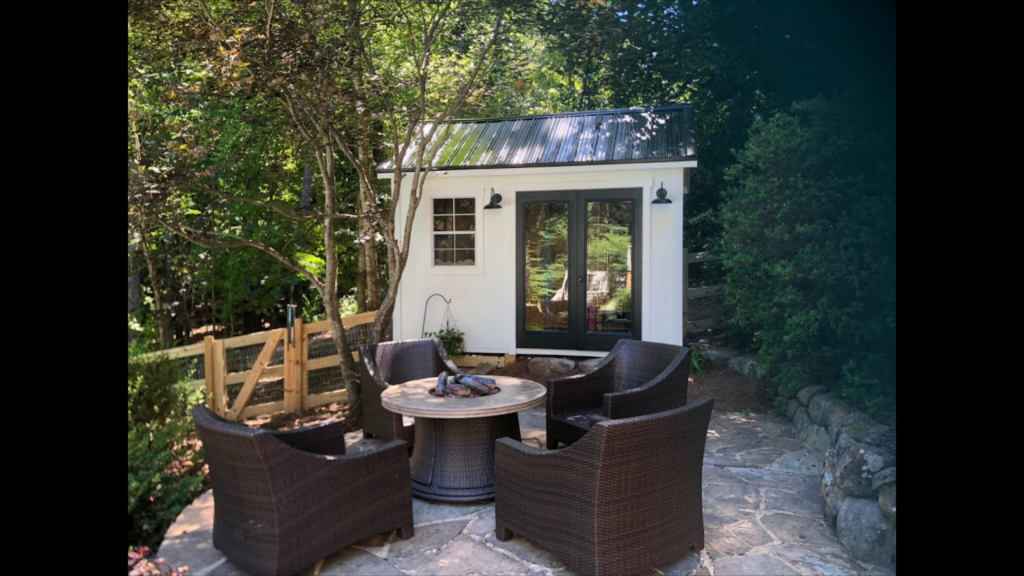 Quality Assurance: Built to Endure
At Carolina Yard Barns, quality isn't just a buzzword – it's a commitment. All of our shed builders have gone through rigorous training with the owner of the company and have been building with us for many years. Our shed builders go above and beyond to ensure that your shed is built to the highest standards. Our dedication to quality guarantees that your shed is more than just a structure; it's a testament to craftsmanship and durability.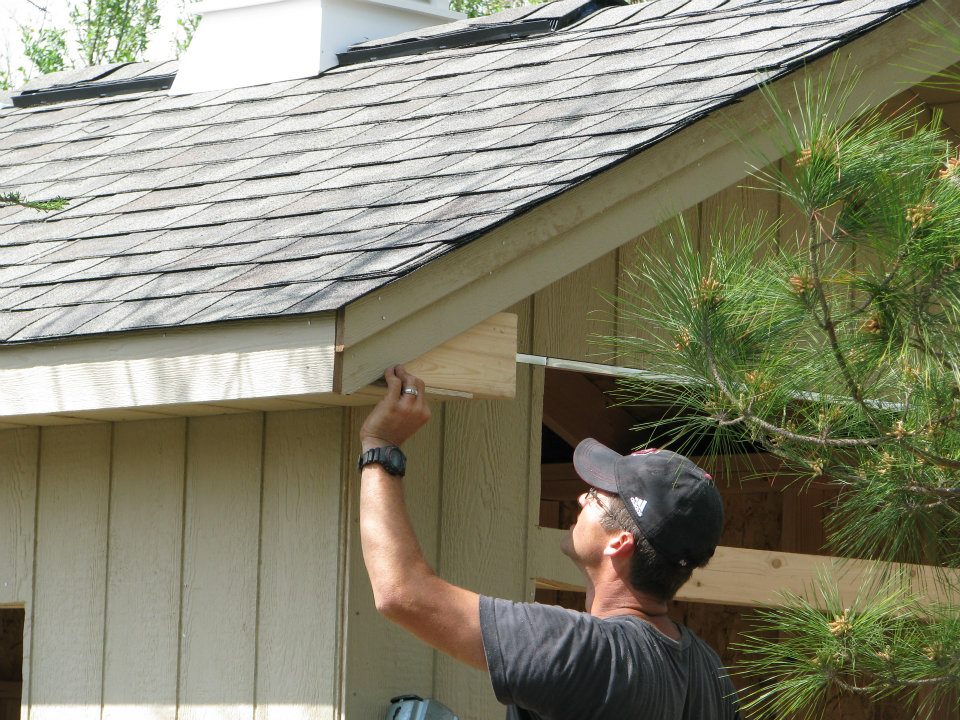 Completion and Handover: Your Vision Realized
The day you've been waiting for arrives – the completion of your shed. Our team conducts a thorough final inspection to ensure that every detail is perfect. With your satisfaction in mind, we proudly hand over the keys, transforming your dream into a tangible reality.
In conclusion, the journey from the conception of an idea to the completion of a shed is a testament to creativity, skill, and dedication. At Carolina Yard Barns, we're honored to be part of this journey, crafting sheds that stand as symbols of functionality, beauty, and enduring quality. Contact us today to embark on your own shed-building adventure!